Show of Hands Spring Show, May 2015, Chicago, IL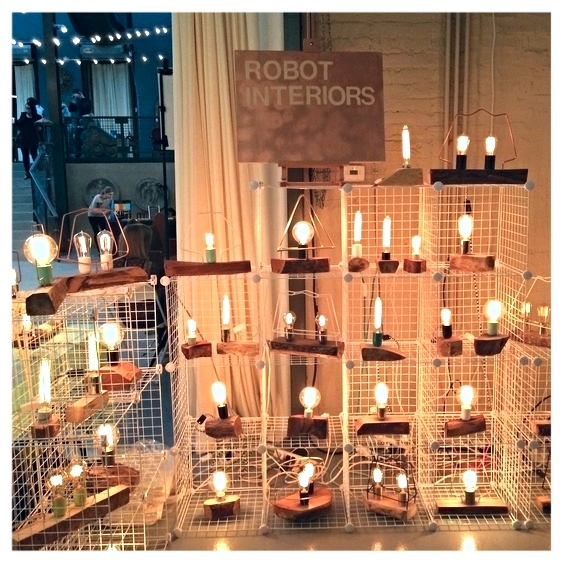 The above photos are from our debut show at Show of Hands Chicago in may of 2015.
This was such a wonderful experience. We felt so welcomed into the community of kind, creative, and spirited makers. It was an honor to be part of a group of entrepreneurial kindred spirits. As a maker, shows are a great place to not only meet fellow makers but to also get to know your customers on a deeper level than simply an online purchase. It makes even and every purchase that much more meaningful and fulfilling. It's why we do the work!
If you have a chance to attend a craft show, I highly recommend going. If you attend with an open mind and heart, you will get to know so much about the art that surrounds you as well as the world of the makers that put their heart and souls in that art. You will learn something new about art, the world, and you may even learn something new about yourself.